2 tags
Sometimes you feel like putting on nice clothes to...
2 tags
Snow Day Jams
You Are Boring
yourmonkeycalled: Here's the full text of a piece I wrote for The Magazine a few months ago. I really enjoyed writing it, and would like to thank Marco once again for publishing it there. If you haven't checked out The Magazine yet, you should. Anyway, here's why you're a total snooze: Everything was going great until you showed up. You see me across the crowded room, make your way over, and...
7 tags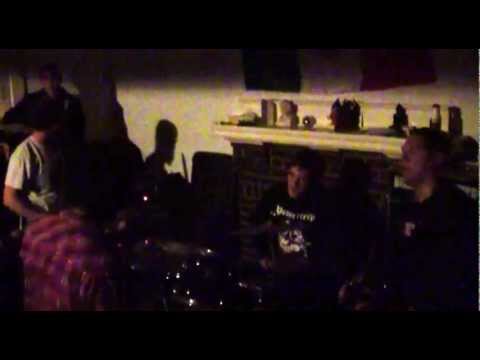 4 tags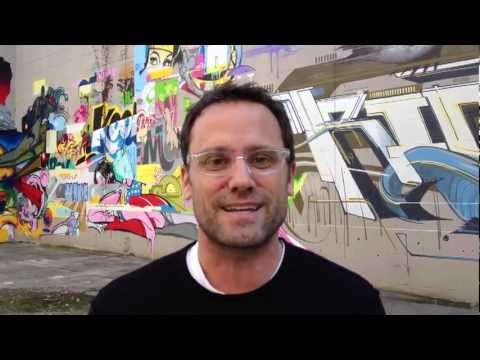 HCPM NEWS AND REVIEWS
I'm looking for tumblrs, blogs, and any other outlet you might know about that are pretty good collections of HCPM happenings locally and or nationally. If you have a favorite send it my way and I'd be ever so appreciative.
4 tags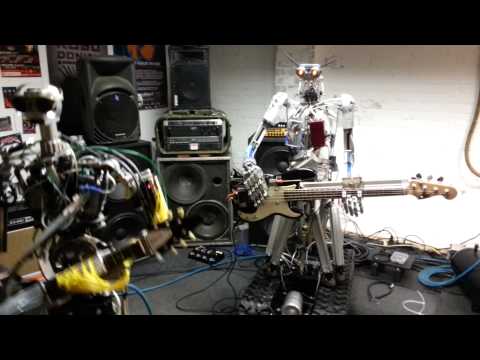 6 tags
3 tags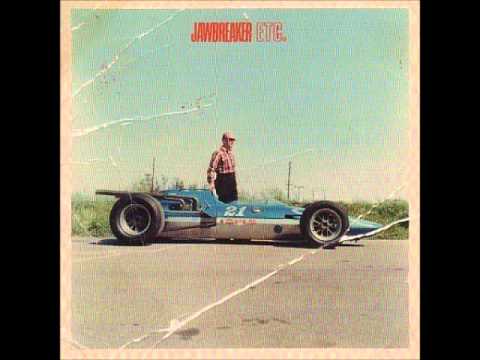 1 tag
8 tags
End of the year jams.  Track 3 on repeat. 2013 is...
1 tag
5 tags
4 tags
12 tags
6 tags
5 tags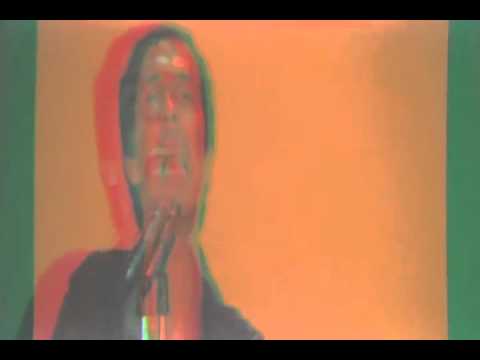 7 tags
1 tag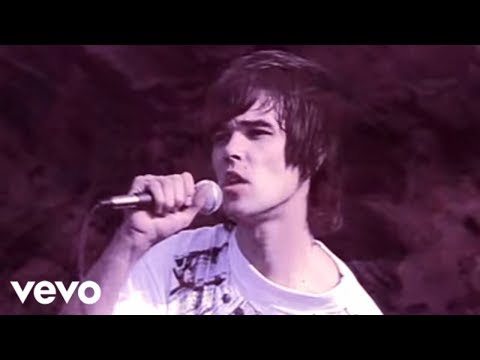 4 tags
6 tags
5 tags